the chips that get you fit

11g Protein · 140 Calories · Crispy & Crunchy
$1 More Than Mainstream Unhealthy Chips (You Know What We Are Talking About)
Eat Multiple Bags A Day Guilt Free (And Most Of Our Customers Do!)
Don't Have To Sacrifice Taste Or Crunch

Based on 95 Happy Customers

Based on 95 Happy Customers




HA! Compared to Other Chips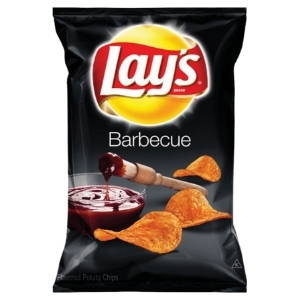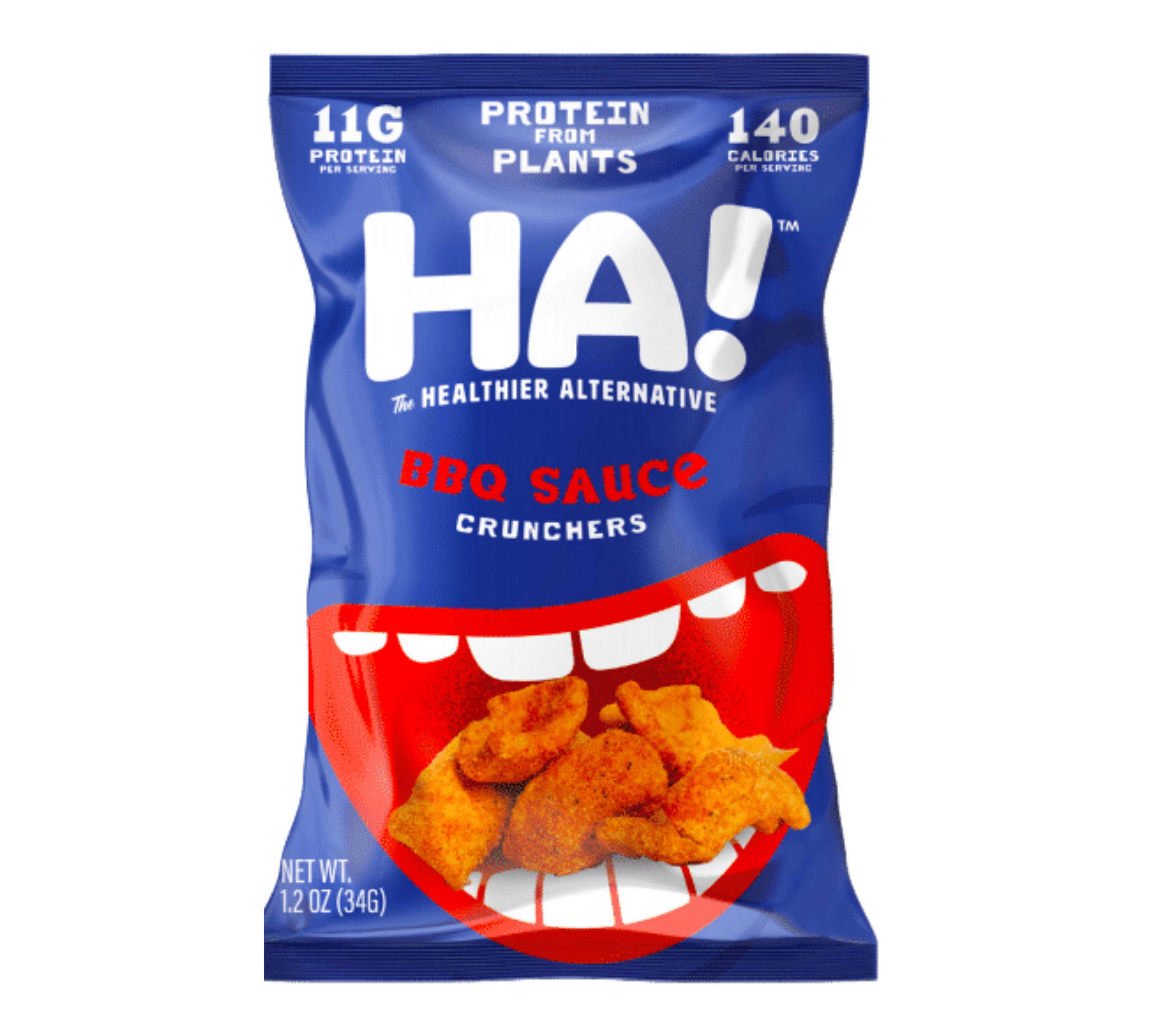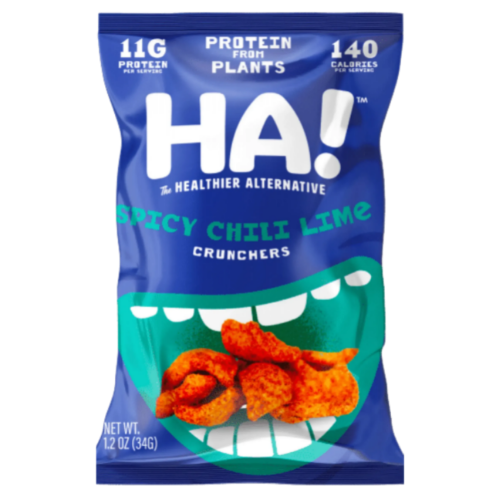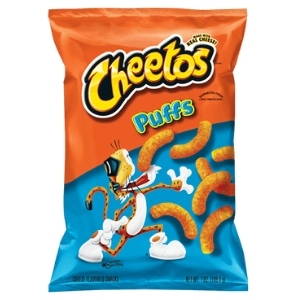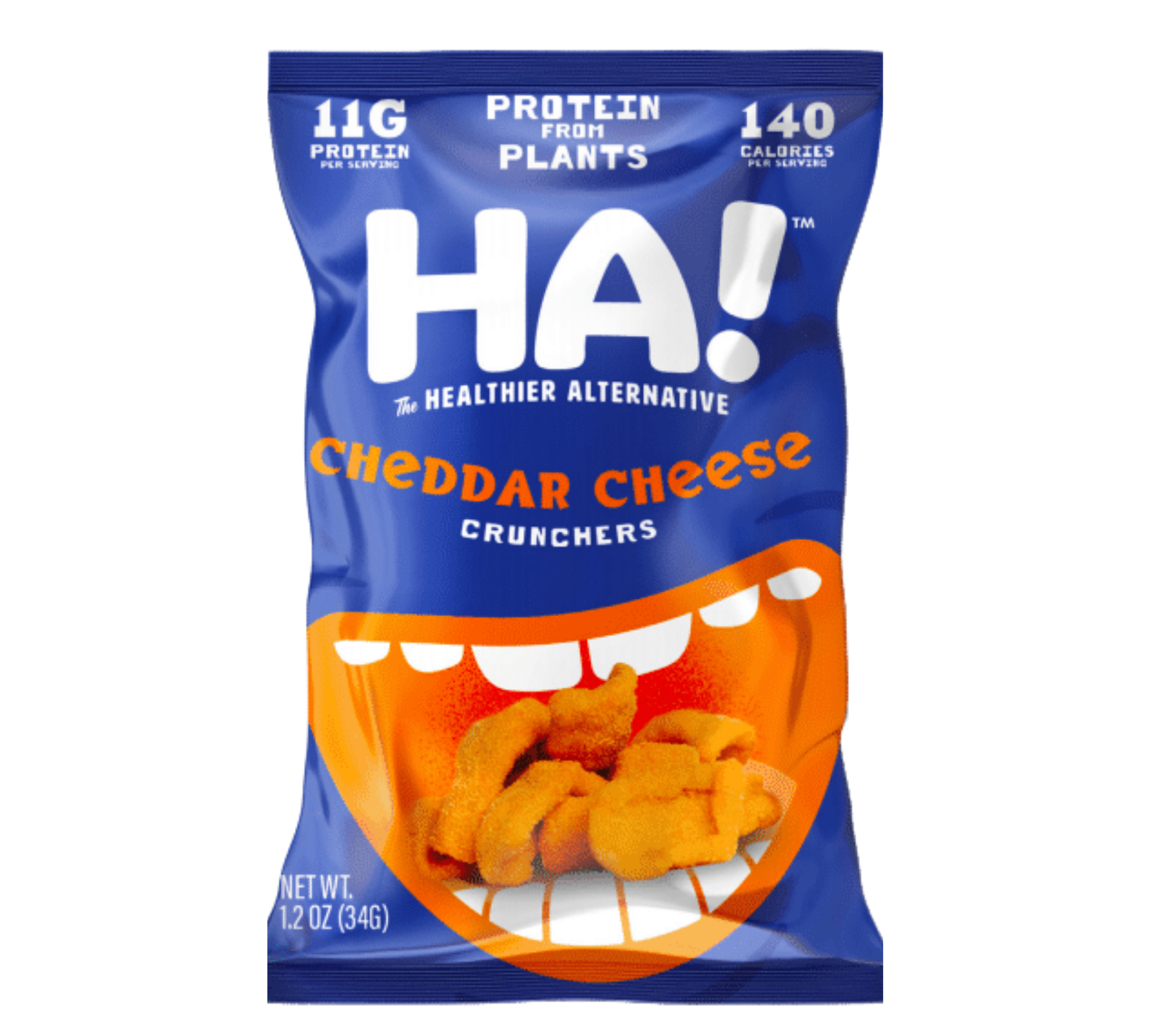 To provide and sustain slow-release energy.
11-12g Plant-Based Protein
Pea protein isolate, chickpea flour & brown rice flour to repair & build muscle.
Supporting hormone regulation.
We all want to have a good tasting snack for our kids, after a workout, or when we are on the go. We made it easier to do that guilt free at the same time!
With only 140 calories and 11g of protein per bag, it's no wonder why over 50% of our customers in a recent survey said they eat 2-3 bags a day!
Supports a Healthy Lifestyle
In today's fast paced world, we need more convenient options that are also healthy. Let's teach our kids you can eat good tasting snacks without sacrificing your health!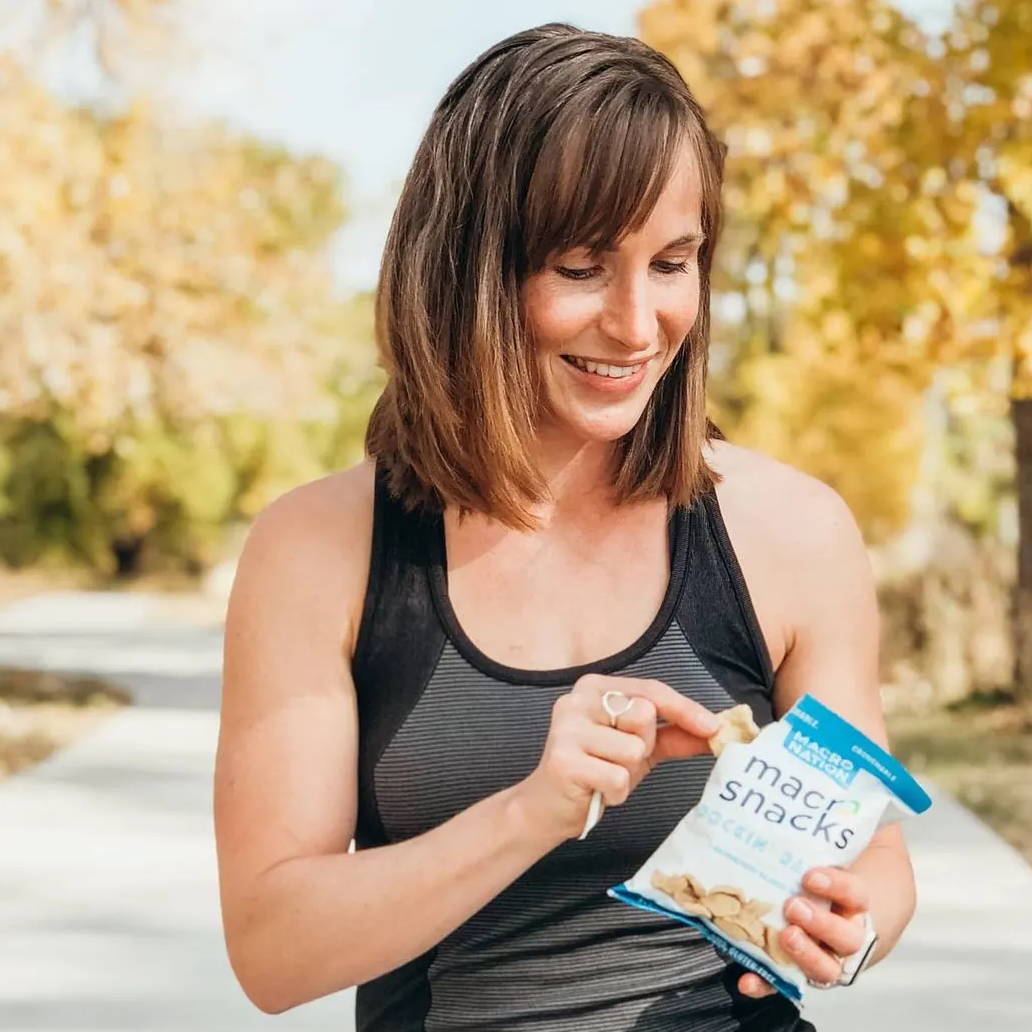 "Omg these are bomb!!! We loved all the flavors! .... The churro ones taste like the cinnamon twist from Taco Bell. But 100 times healthier. I will be placing an order after I write this review."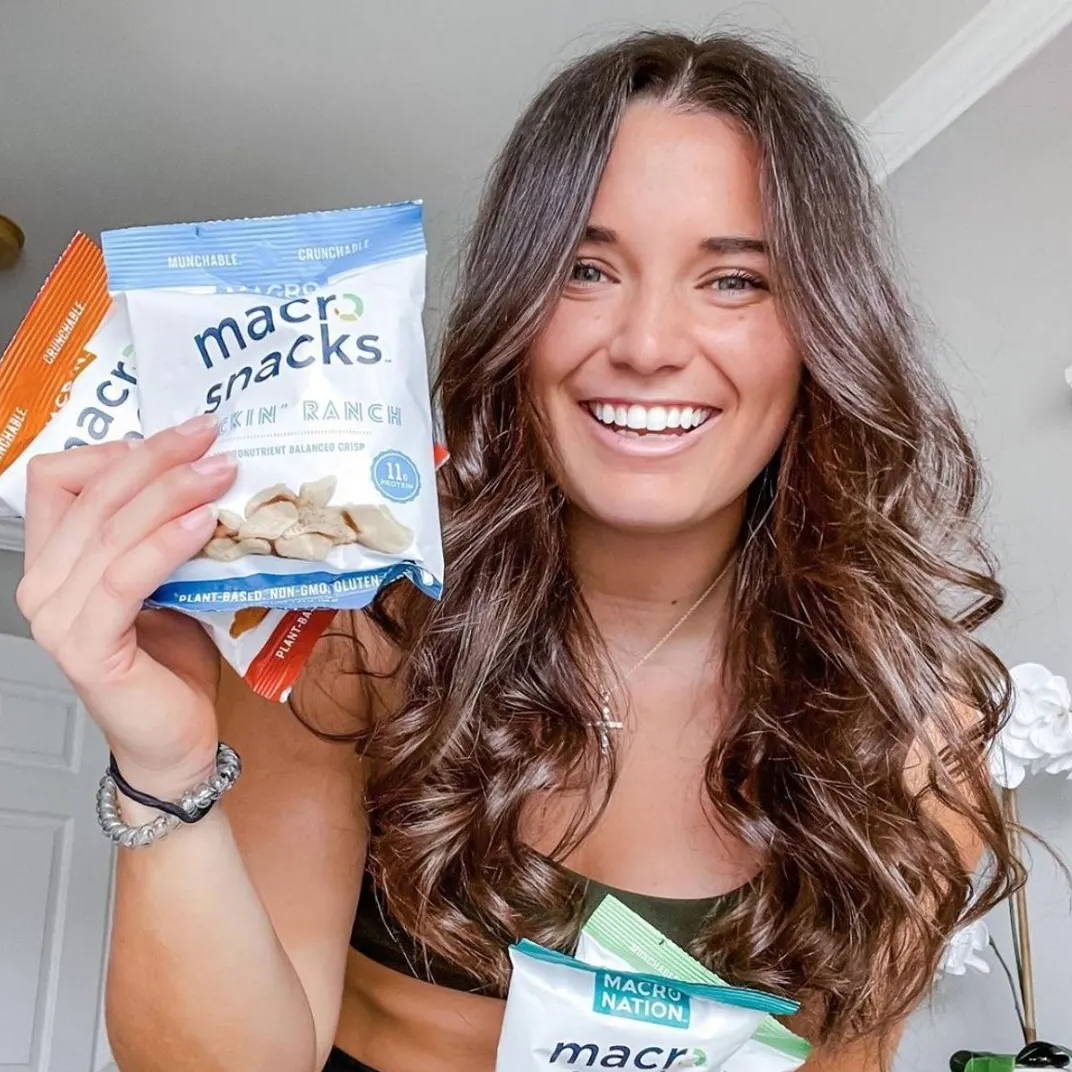 "A month ago I found @snackmacro so I bought a build your own bundle and I love every single flavor I got! They're the perfect macro-balanced snack with up to 12 grams of protein per pack."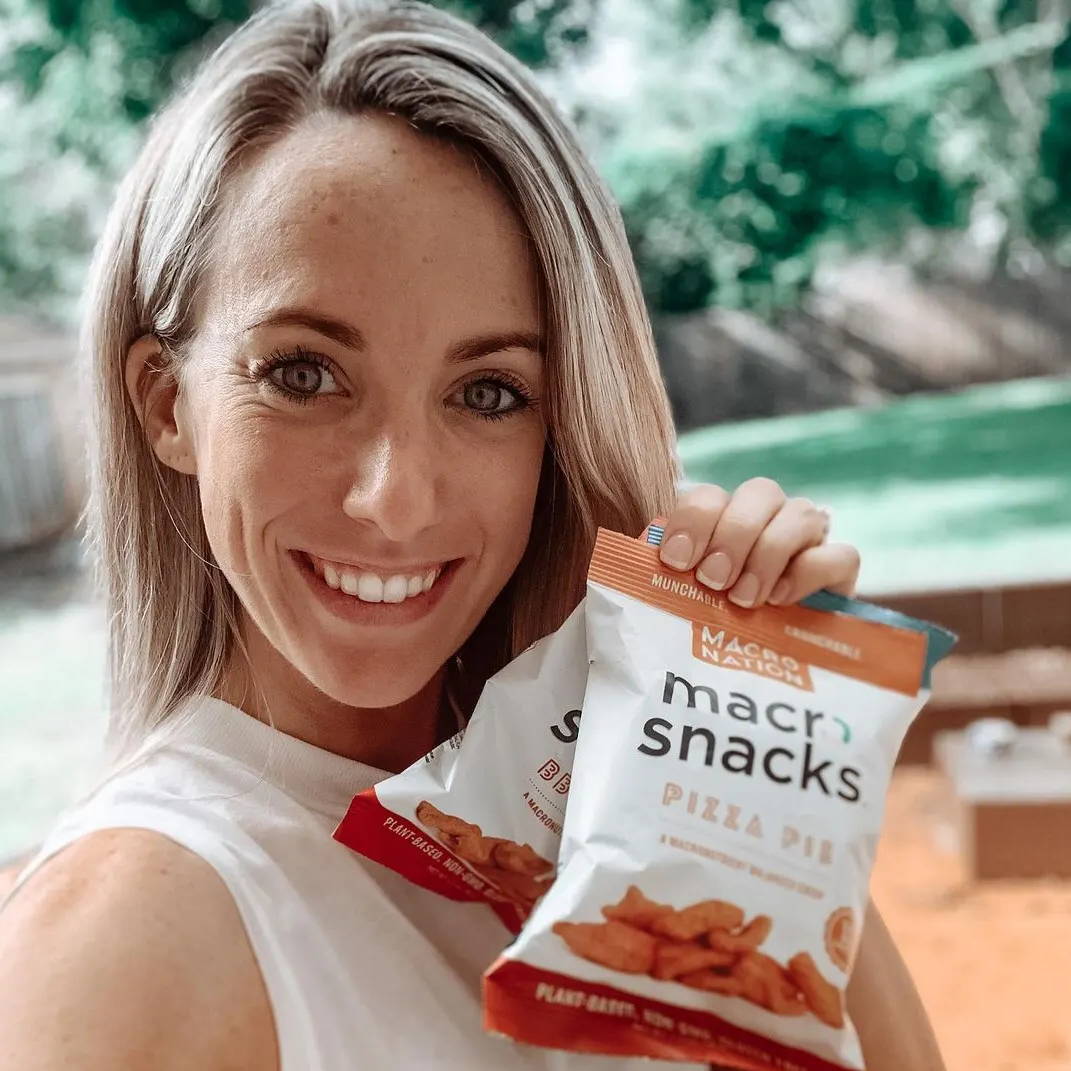 "I am a HUGE snacker and the crunchier the better! HA! snacks fulfill my need for crunch and staying true to my commitment to a healthier lifestyle!"
Our snacks don't put you into a box - they are made for everyone. The fitness enthusiasts, on-the-go families, active kids, or anyone looking for a great tasting alternative to regular chips. Snacking never felt so good.
VARIETY 12 PACK CONTENTS:






Frequently Asked
Questions
Every flavor of HA! Snacks is 100% vegan, with the exception of Pizza Pie. We use plant-based protein for the base and utilize the latest technologies to create dairy free seasoning for our Rocking Ranch, Sour Cream and Onion, and Cheddar Cheese flavors.
Are HA! Snacks Gluten-Free?
How long does delivery take?
Typically you will receive your order within 2-3 business days of placing it. You have the option to purchase expedited shipping if you just cant wait for your snacks =)
What makes your HA! Snack balanced?
Our snacks are balanced in accordance with the USDA/FDA recommended daily allotment (RDA) for macronutrients. They recommend your daily consumption should be 45% carbs, 30% protein, and 25% fat. We formulated our snacks to match this recommendation so when you eat our snacks, you stay right on track!
What is your returns policy?
HA! Snacks can be returned if they were ordered by mistake or the wrong flavor was delivered. If they have been opened, they cannot be returned.
People who follow a macro diet, track their consumption of fat, carbohydrates and protein. Macro snacking means to follow the macro diet in the snacks you eat. HA! Snacks create a macro balanced snack which means you don't have to count the macros of your snacks. Plus they are super tasty!
What can you eat on a Macro Diet?
Essentially, you can eat all foods as long as they follow the correct ratio of fat, carbohydrates and protein. However, it is much harder to consume the correct macro ratios when eating unhealthy snacks. That's why we created HA! Snacks, a healthier alternative to your favourite snacks, which are tasty and macro balanced!